Anciens événements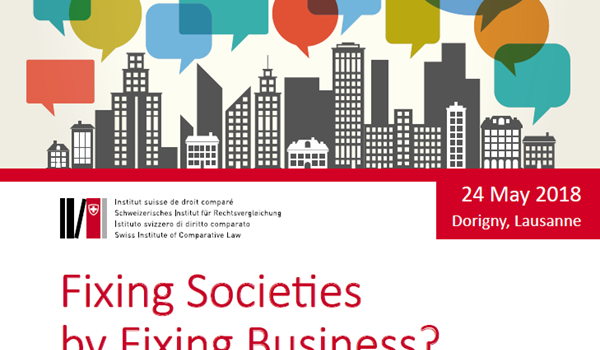 24 mai 2018
Fixing Societies by Fixing Business? Comparing Corporate Law Reforms
For questions or registration, please contact : marie.papeil@isdc-dfjp.unil.ch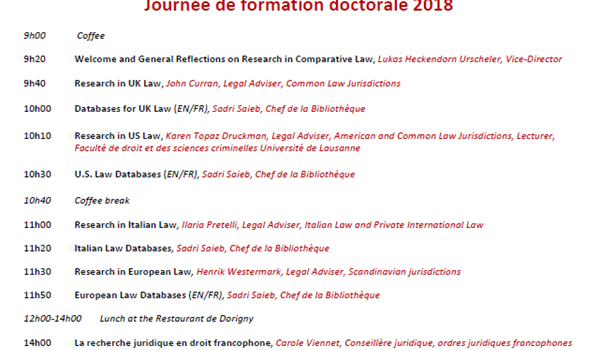 22 mars 2018
Journée doctorale
Entrée libre mais inscription obligatoire: news.isdc@unil.ch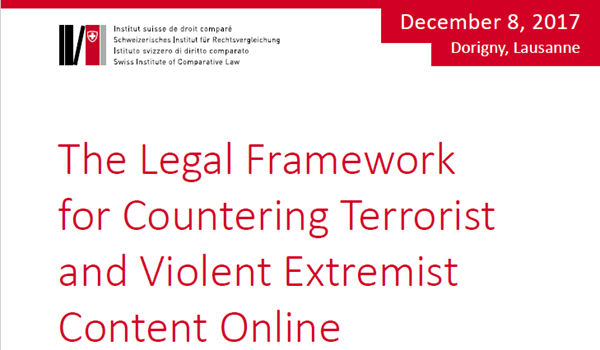 08 déc. 2017
The Legal Framework for Countering Terrorist and Violent Extremist Content Online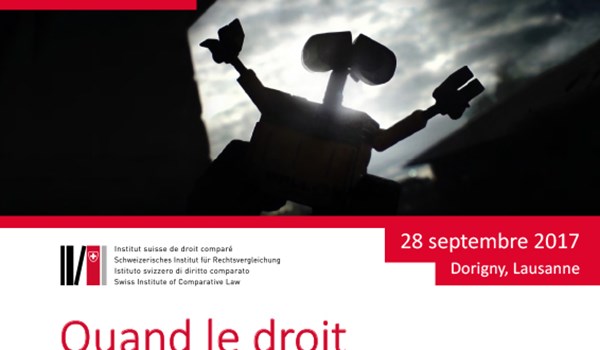 28 sept. 2017
Quand le droit rencontre les robots
Soirée pluridisciplinaire à l'ISDC
14 sept. 2017
International Investment and Human Rights
24 Years of Texaco/Chevron and Ecuador: What Happened in Lago Agrio and What Legal Action Has Accomplished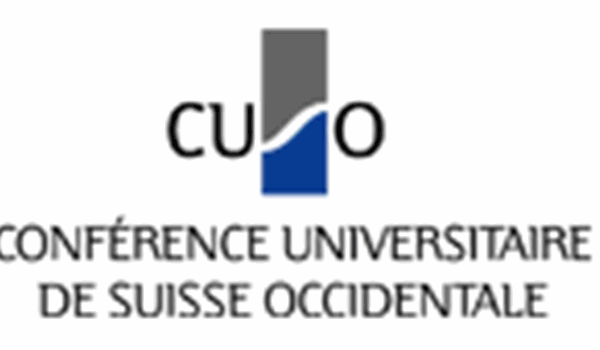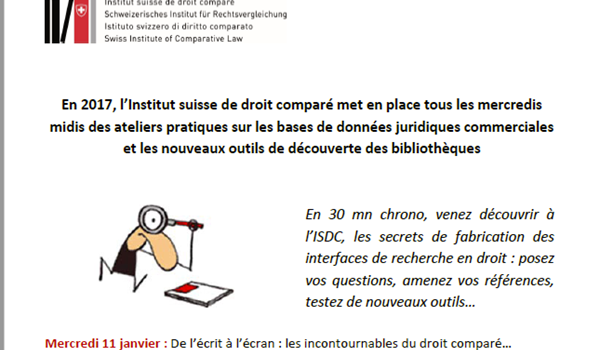 25 janv. 2017
Ateliers pratiques sur les bases de données
Mercredi 11 janvier : De l'écrit à l'écran : les incontournables du droit comparé…
Mercredi 18 janvier : Quelles bases de données pour la recherche en droit français ?
Mercredi 25 janvier : Les nouveaux outils de découverte de bibliothèques : comment effectuer vos recherches dans Explore, Renouvaud et Jusbib.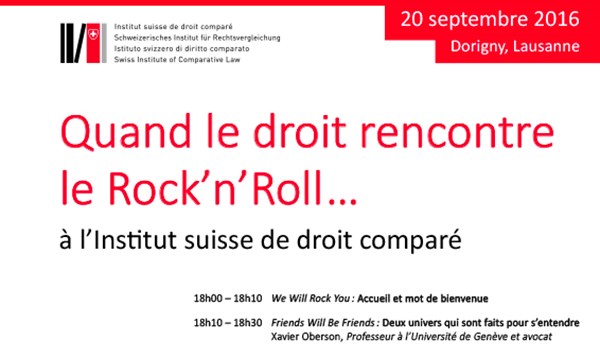 20 sept. 2016
Quand le droit rencontre le Rock'n'Roll
Soirée Freddy Mercury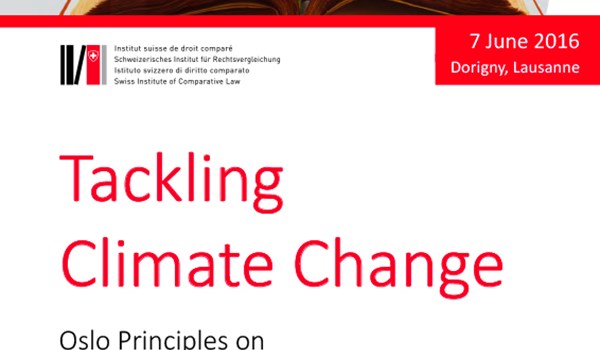 07 juin 2016
Tackling Climate Change
Oslo Principles on Global Climate Change Obligations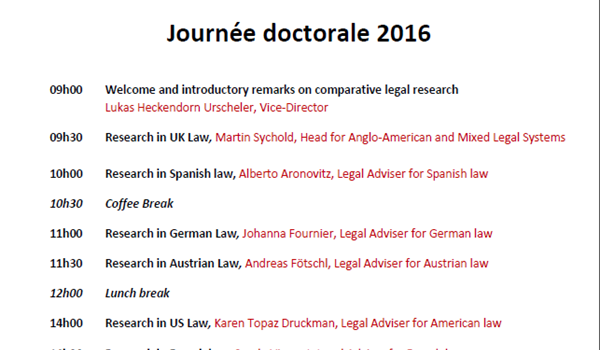 02 juin 2016
Journée doctorale 2016
Presentations (in English) on national Law systems and a visit to the library.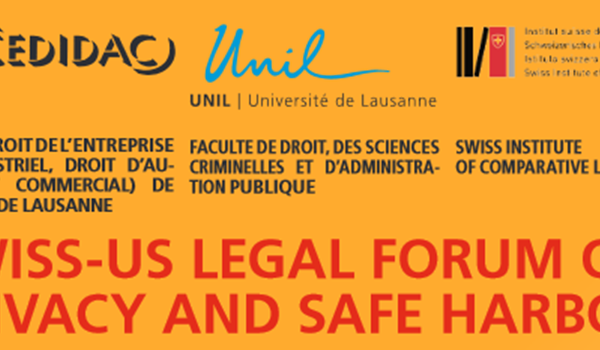 26 mai 2016
Swiss-US Legal Forum
Swiss-US Legal Forum on Privacy and Safe Harbor Background and Perspectives after the ECJ Safe Harbor Decision (ECLI:EU: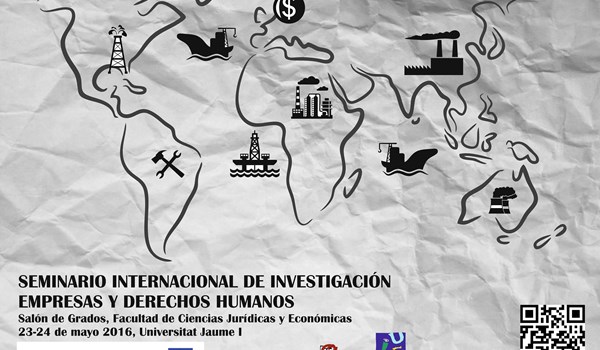 23 mai 2016
Seminario Internacional de Investigación
23-24 de mayo 2016, Castellón, España Universitat Jaume I / Universitat Rovira i Virgili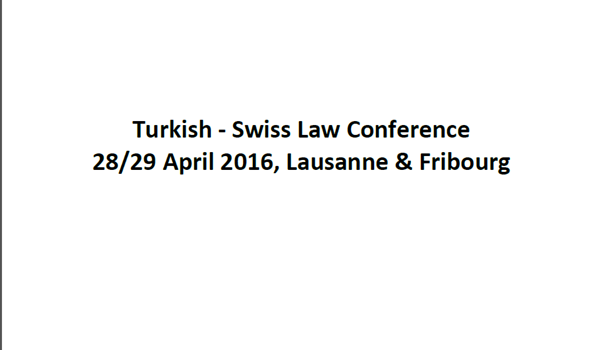 28 avr. 2016
Journées Turco-Suisses
Turkish – Swiss Law Conference Big Data and Data Privacy