EU News: Click & Read
This monthly information bulletin contains a selection of official documents of the European Union. The choice of documents will be based upon the interests of readers in Switzerland. In this regard, the bulletin will appeal in particular to higher education institutions, federal and cantonal administrations, legal practitioners and business people.
If you wish to be regularly informed by email of the release of each new edition, please send a message to Henrik Westermark with "Inscription EU News" in the subject heading of the email.
Data filters
Aug 2023
EU News: Click & Read 175
July & August 2023
Henrik Westermark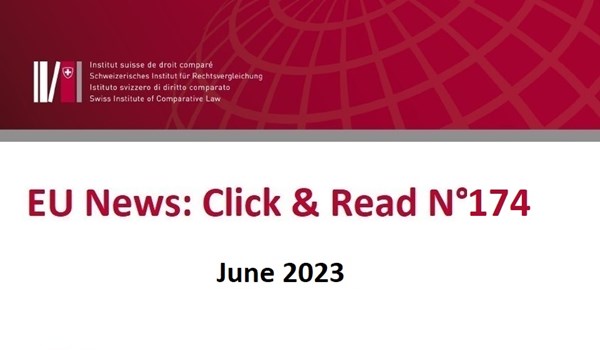 Jun 2023
EU News: Click & Read 174
June 2023
Henrik Westermark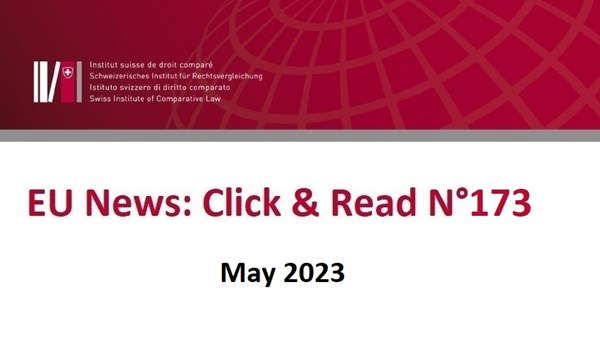 May 2023
EU News: Click & Read 173
May 2023
Henrik Westermark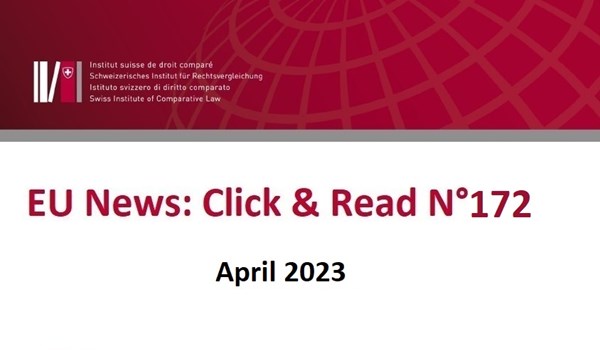 Apr 2023
EU News: Click & Read 172
April 2023
Henrik Westermark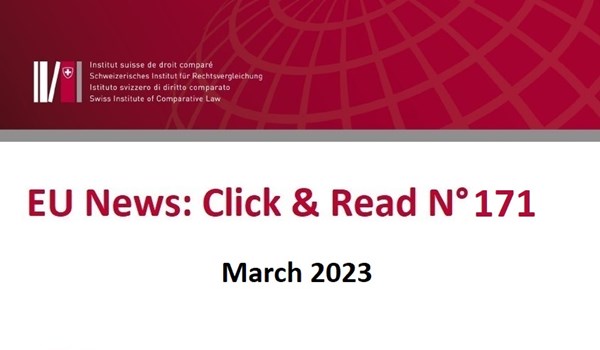 Mar 2023
EU News: Click & Read 171
March 2023
Henrik Westermark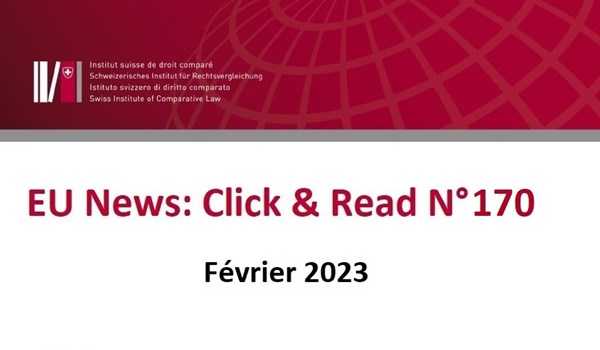 Feb 2023
EU News: Click & Read 170
February 2023
Henrik Westermark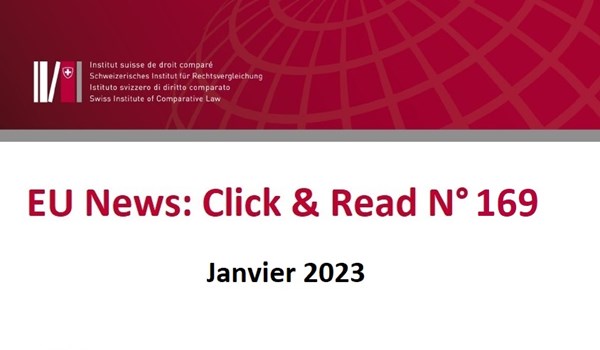 Jan 2023
EU News: Click & Read 169
January 2023
Henrik Westermark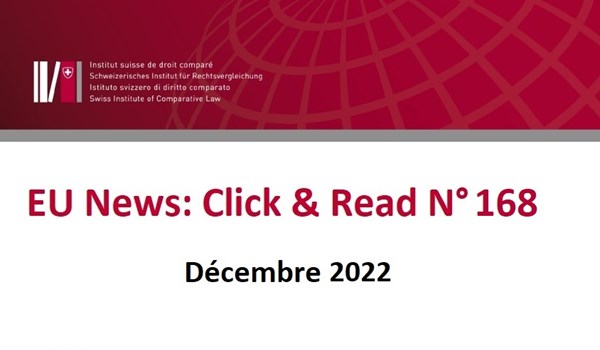 Dec 2022
EU News: Click & Read 168
December 2022
Henrik Westermark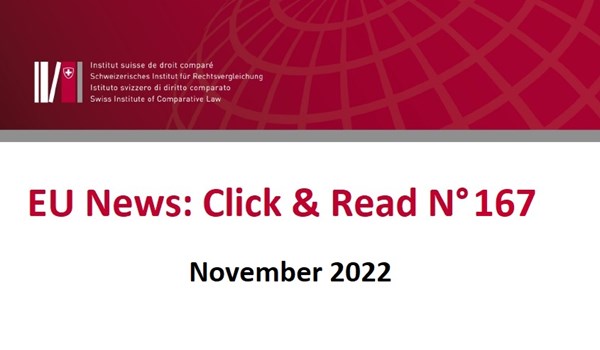 Nov 2022
EU News: Click & Read 167
November 2022
Henrik Westermark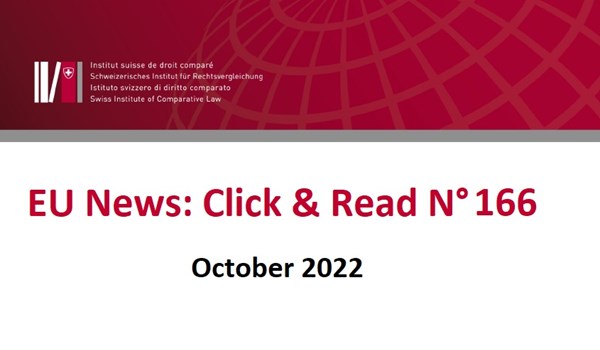 Oct 2022
EU News: Click & Read 166
Octobre 2022
Henrik Westermark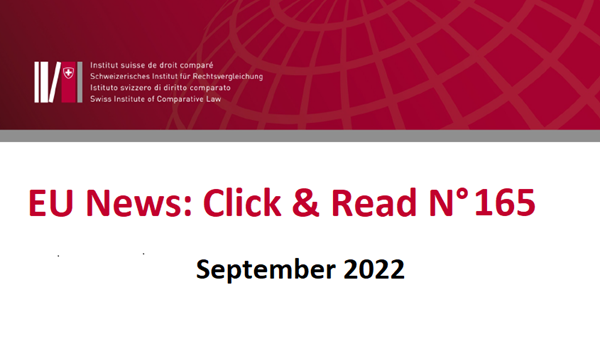 Sep 2022
EU News: Click & Read 165
September 2022
Henrik Westermark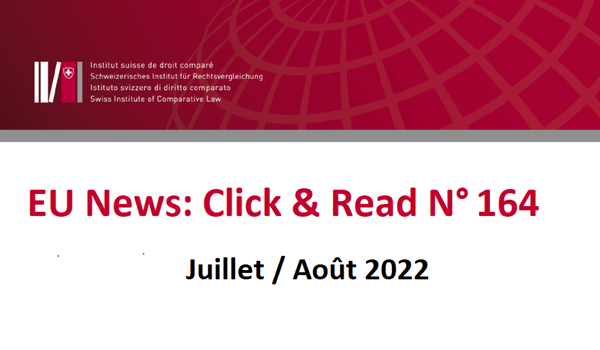 Aug 2022
EU News: Click & Read 164
July / August 2022
Henrik Westermark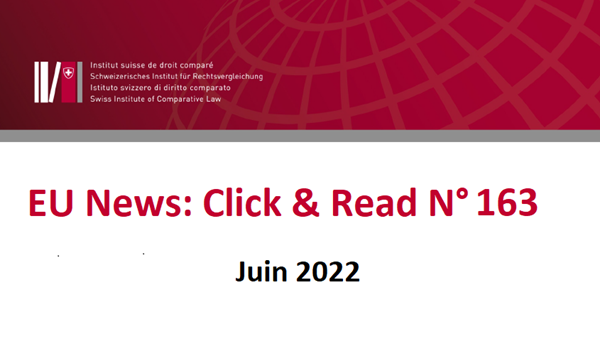 Jun 2022
EU News: Click & Read 163
June 2022
Henrik Westermark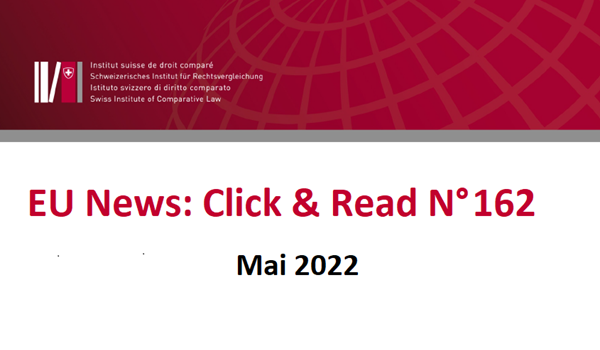 May 2022
EU News: Click & Read 162
May 2022
Henrik Westermark
Apr 2022
EU News: Click & Read 161
April 2022
Henrik Westermark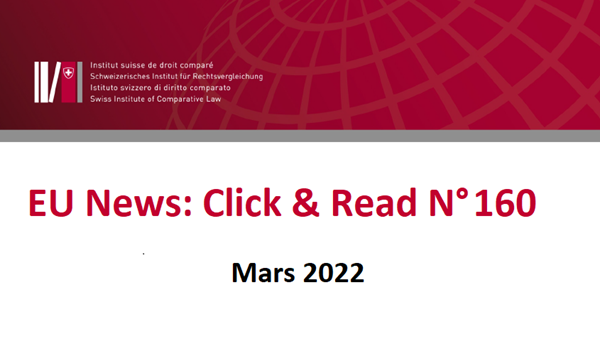 Mar 2022
EU News: Click & Read 160
March 2022
Henrik Westermark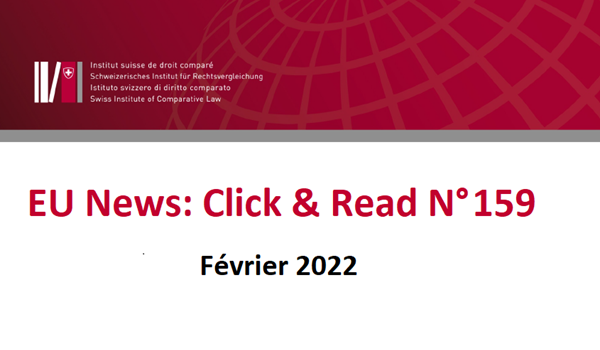 Feb 2022
EU NEWS: Click & Read 159
February 2022
Henrik Westermark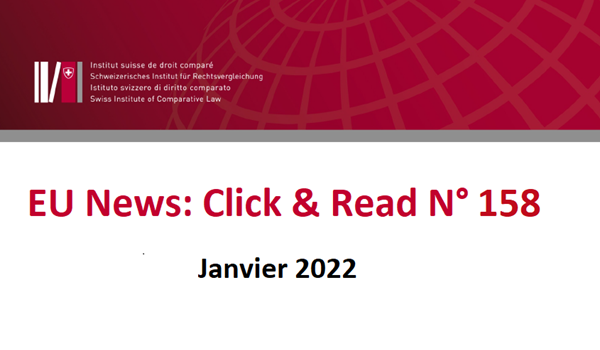 Jan 2022
EU NEWS: Click & Read 158
January 2022
Henrik Westermark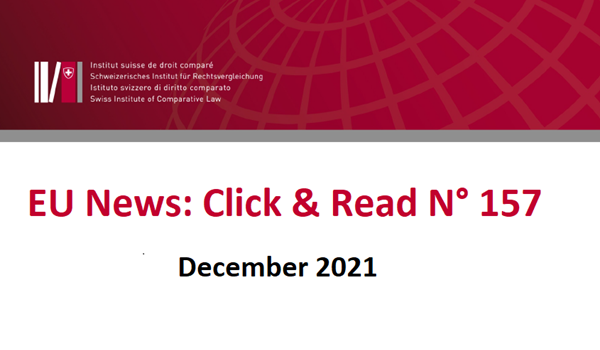 Dec 2021
EU NEWS: Click & Read 157
December 2021
Henrik Westermark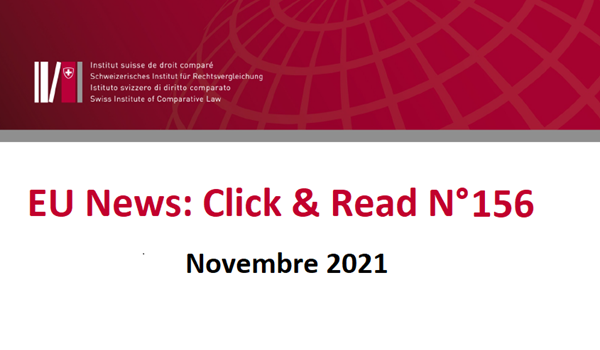 Nov 2021
EU NEWS: Click & Read 156
November 2021
Henrik Westermark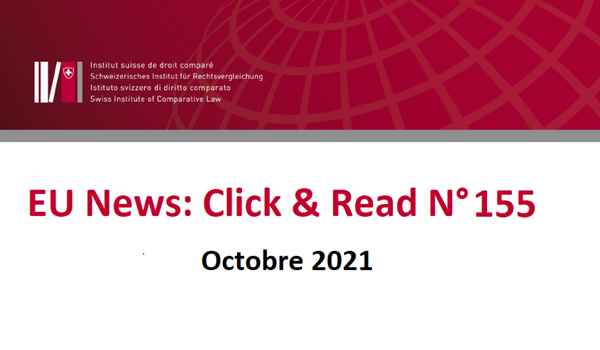 Oct 2021
EU NEWS: Click & Read 155
Octobre 2021
Henrik Westermark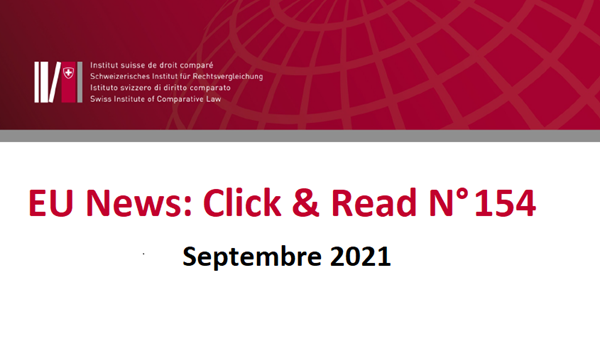 Sep 2021
EU NEWS: Click & Read 154
September 2021
Henrik Westermark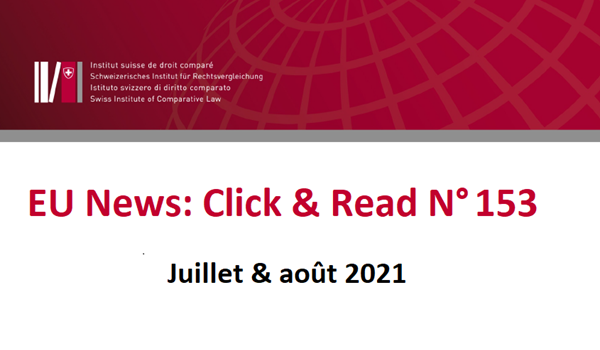 Aug 2021
EU NEWS: Click & Read 153
July & August 2021
Henrik Westermark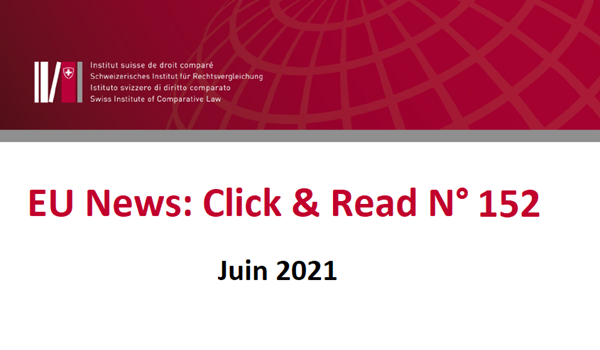 Jul 2021
EU NEWS: CLICK & READ 152
June 2021
Henrik Westermark
May 2021
EU News: Click & Read 151
May 2021
Henrik Westermak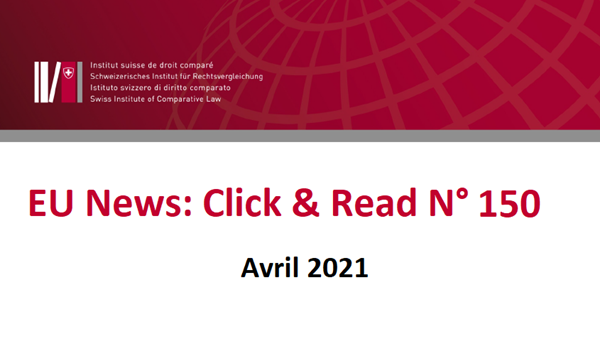 Apr 2021
EU News: Click & Read 150
April 2021
Henrik Westermark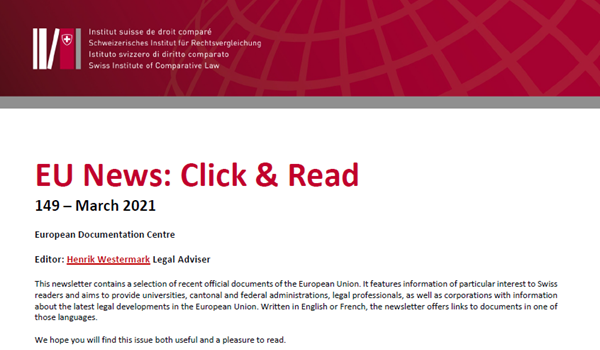 Mar 2021
EU News: Click & Read 149
March 2021
Henrik Westermark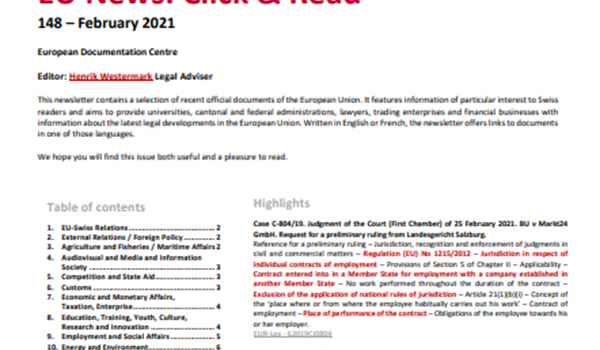 Feb 2021
EU News: Click & Read 148
February 2021
Henrik Westermark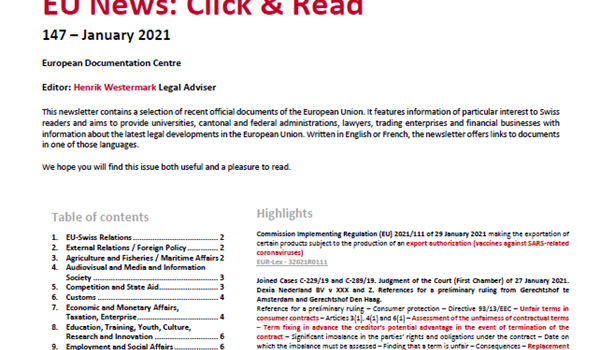 Jan 2021
EU News: Click & Read 147
January 2021
Henrik Westermark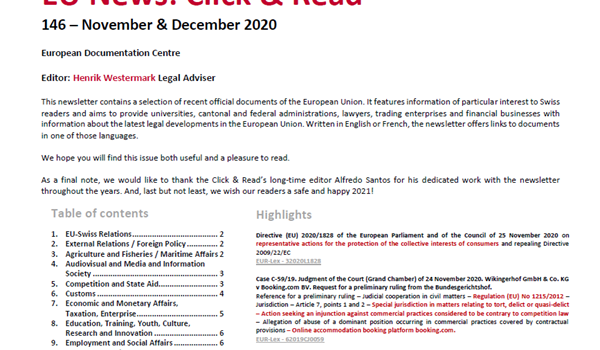 Dec 2020
EU News: Click & Read 146
November - December 2020
Henrik Westermark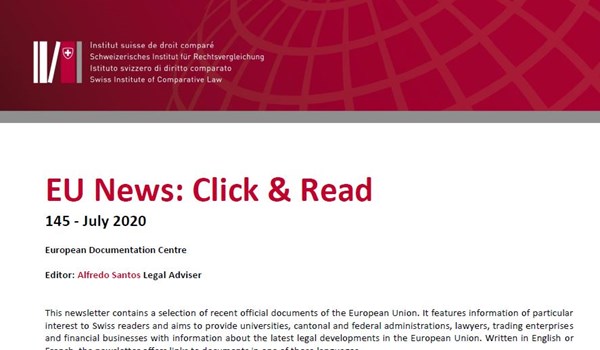 Aug 2020
EU News: Click & Read 145
July 2020
Alfredo Santos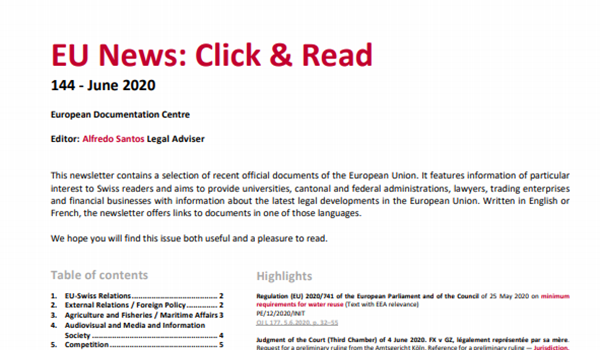 Jun 2020
EU News: Click & Read 144
June 2020
Alfredo Santos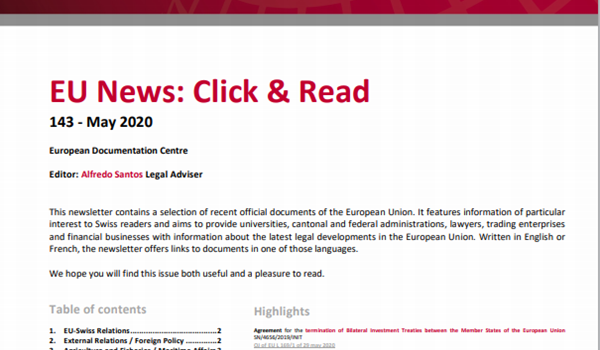 May 2020
EU News: Click & Read 143
May 2020
Alfredo Santos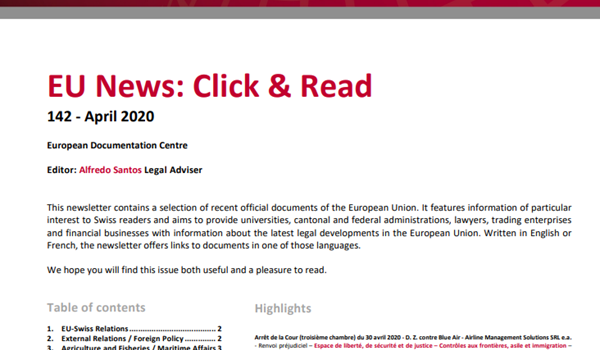 Apr 2020
EU News: Click & Read 142
April 2020
Alfredo Santos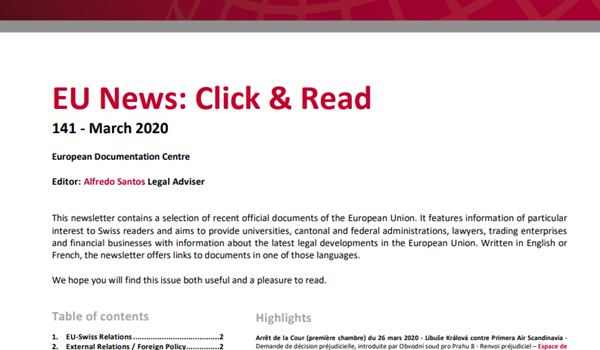 Mar 2020
EU News: Click & Read 141
March 2020
Alfredo Santos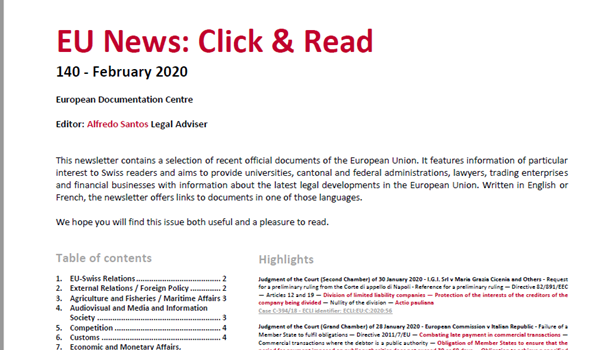 Feb 2020
EU News: Click & Read 140
February 2020
Alfredo Santos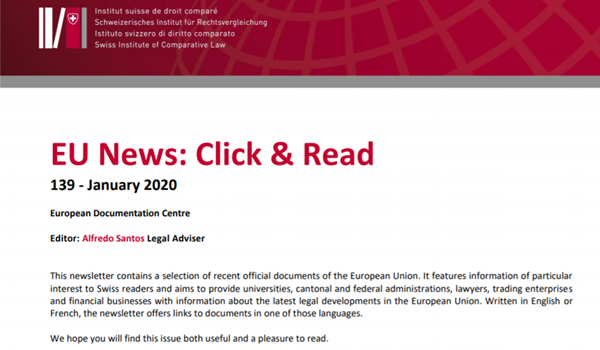 Jan 2020
EU News: Click & Read 139
January 2020
Alfredo Santos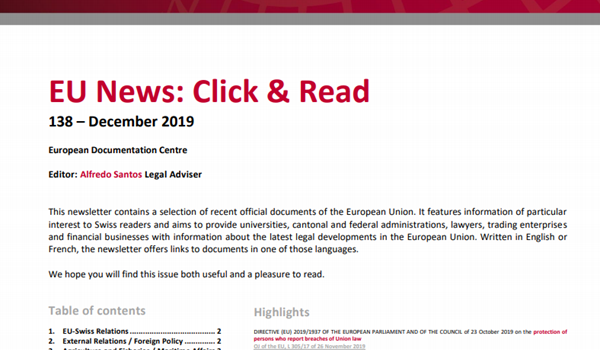 Dec 2019
EU News: Click & Read 138
December 2019
Alfredo Santos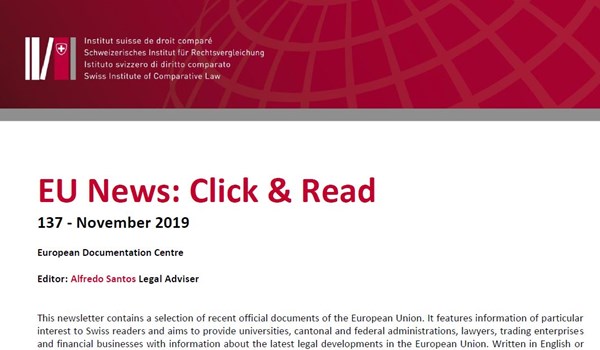 Nov 2019
EU News: Click & Read 137
November 2019
Alfredo Santos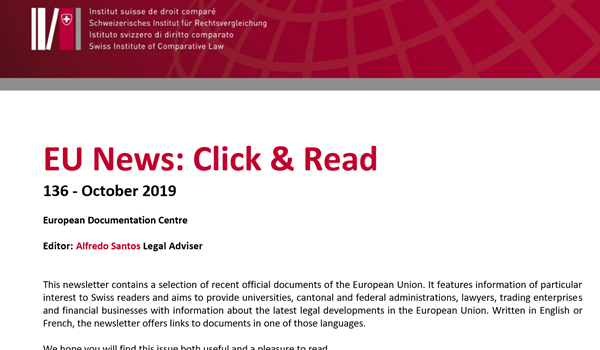 Oct 2019
EU News: Click & Read 136
October 2019
Alfredo Santos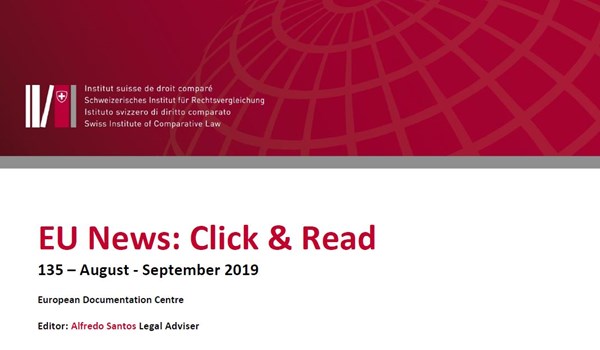 Sep 2019
EU News: CLICK & READ 135
August September 2019
Alfredo Santos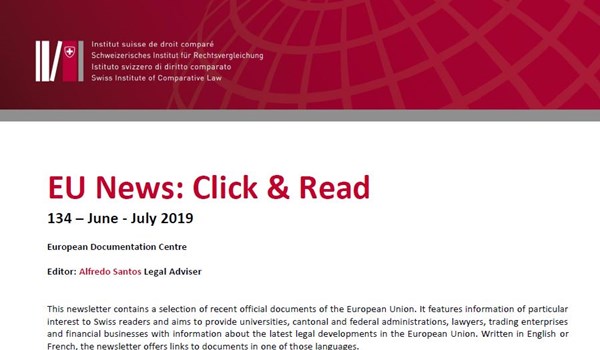 Aug 2019
EU NEWS CLICK & READ 134
June-July 2019
Alfredo Santos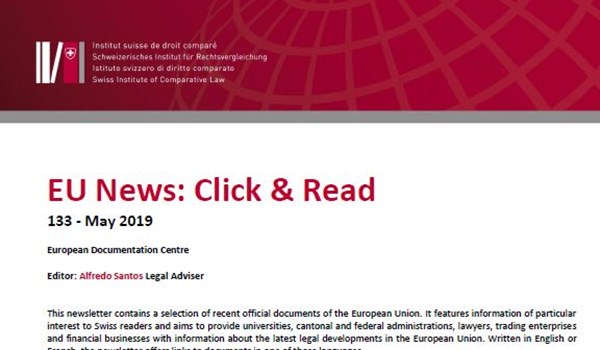 May 2019
EU NEWS CLICK & READ 133
May 2019
Alfredo Santos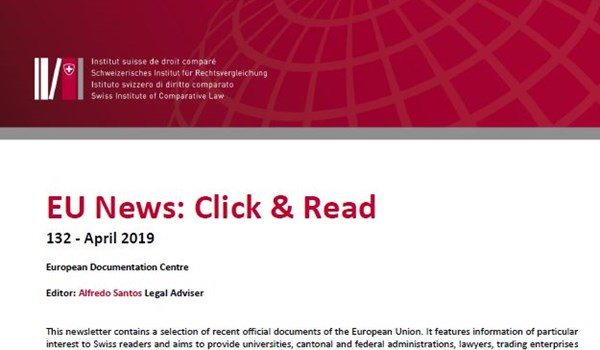 Apr 2019
EU NEWS CLICK & READ 132
April 2019
Alfredo Santos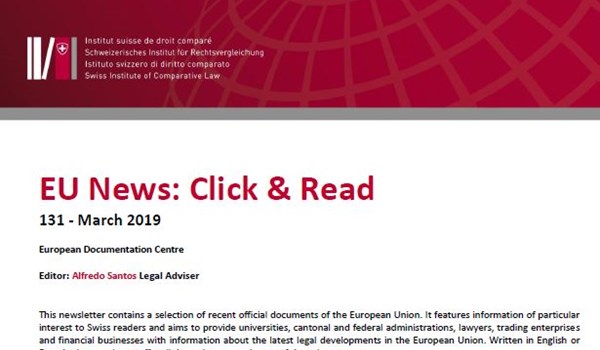 Apr 2019
EU NEWS CLICK & READ 131
March 2019
Alfredo Santos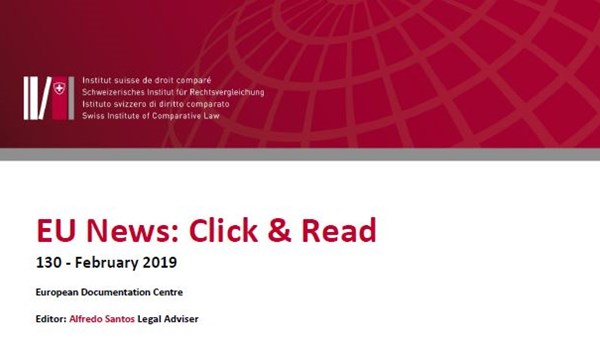 Mar 2019
EU NEWS CLICK & READ 130
February 2019
Alfredo Santos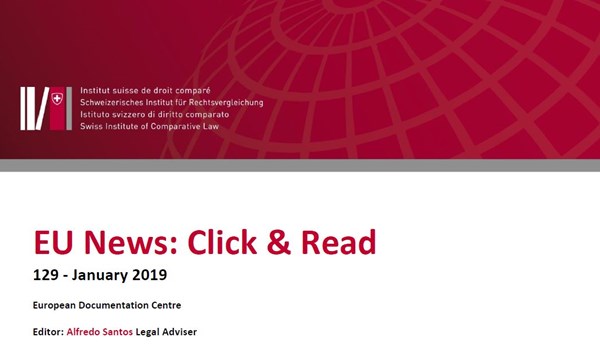 Feb 2019
EU NEWS CLICK & READ 129
January 2019
Alfredo Santos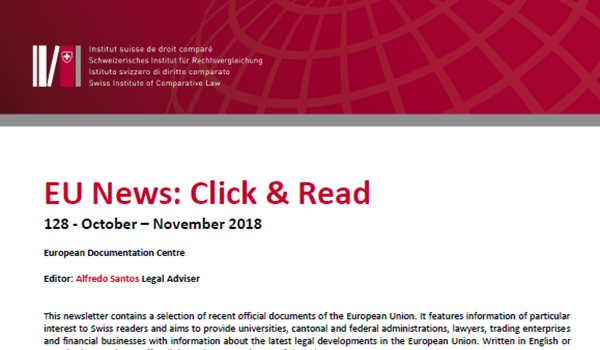 Dec 2018
EU NEWS CLICK & READ 128
Otcober - November - December 2018
Alfredo Santos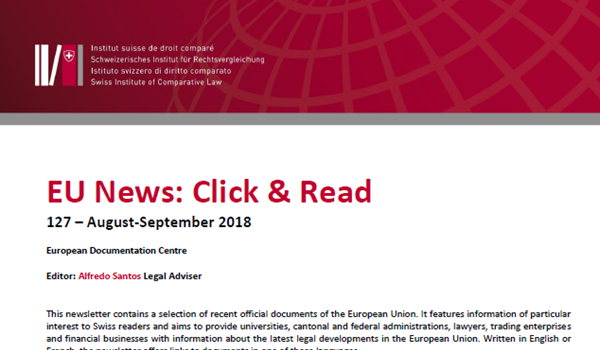 Dec 2018
EU NEWS CLICK & READ 127
August-September 2018
Alfredo Santos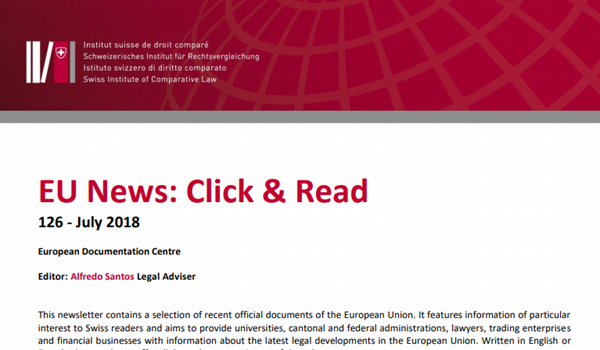 Jul 2018
EU NEWS Click & Read 126
July 2018
Alfredo Santos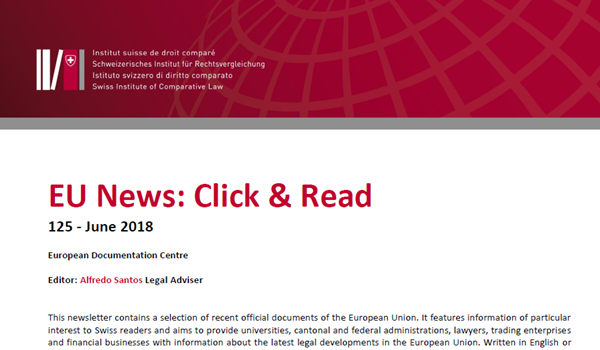 Jun 2018
EU NEWS Click & Read 125
June 2018
Alfredo Santos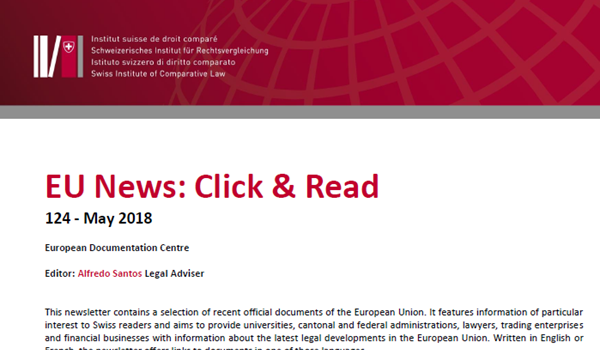 Jun 2018
EU NEWS : Click & Read 124
May 2018
Alfredo Santos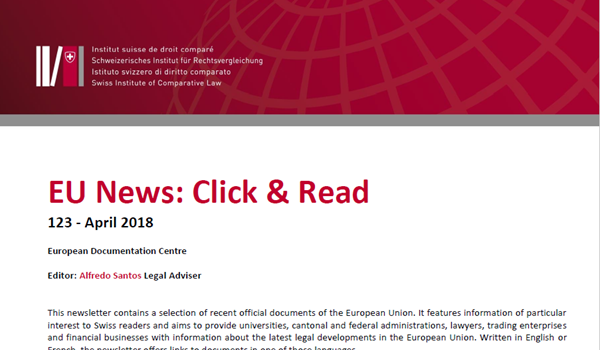 Apr 2018
EU News Click & Read 123
April 2018
Alfredo Santos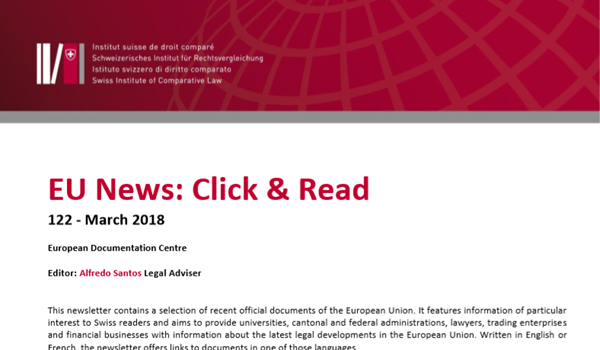 Mar 2018
EU News Click & Read 122
March 2018
Alfredo Santos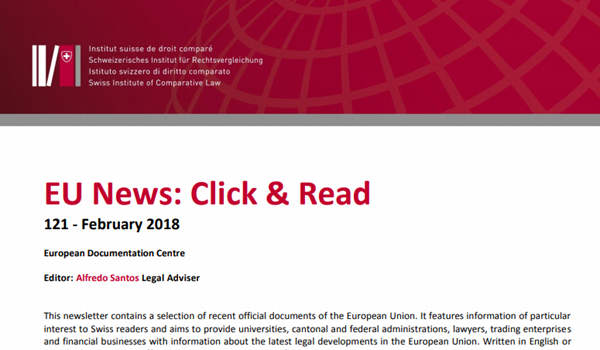 Feb 2018
EU News Click & Read 121
February 2018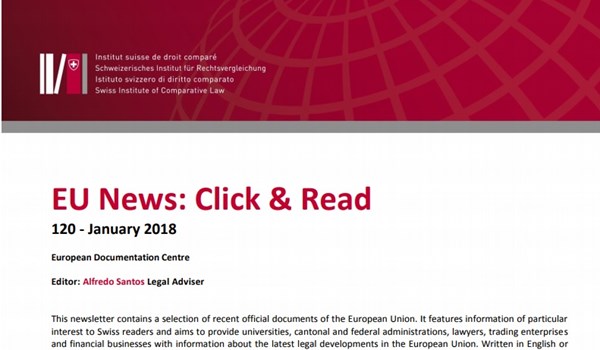 Jan 2018
EU News Click & Read 120
January 2018
Alfredo Santos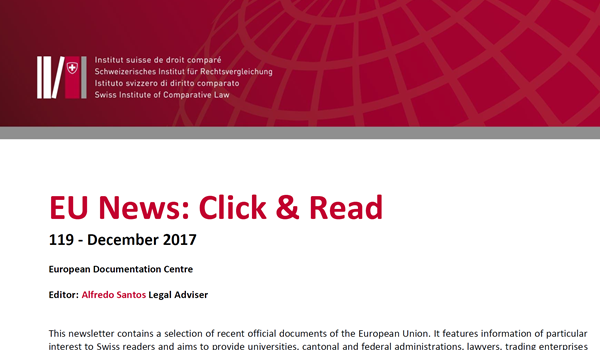 Dec 2017
EU News Click & Read 119
December 2017
Alfredo Santos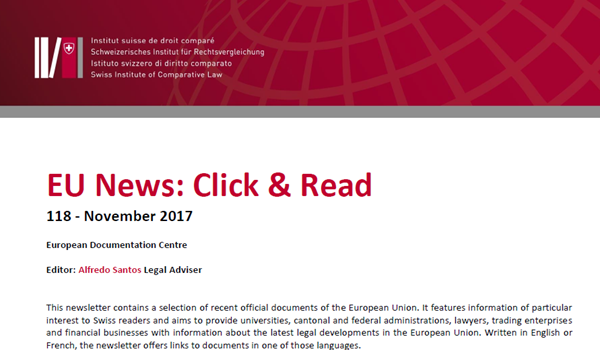 Nov 2017
EU NEWS CLICK & READ 118
November 2017
Alfredo Santos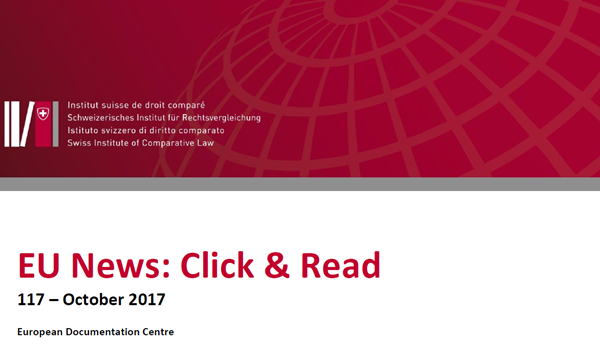 Oct 2017
EU NEWS CLICK & READ 117
October 2017
Alfredo Santos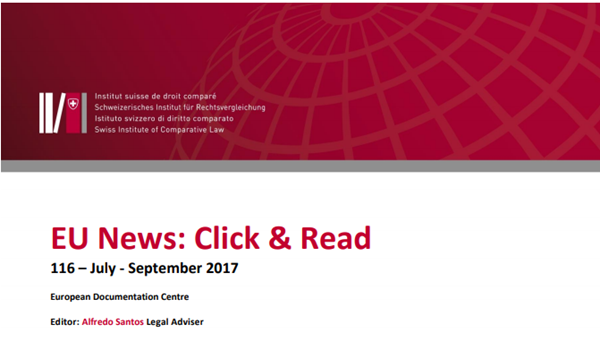 Sep 2017
EU NEWS CLICK & READ 116
July - September
Alfredo Santos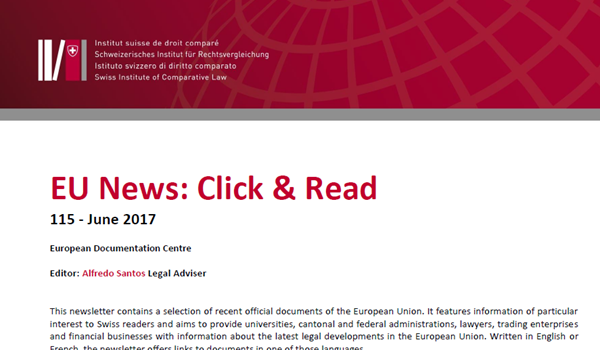 Jul 2017
EU NEWS : CLICK & READ 115
June 2017
Alfredo Santos
Jun 2017
EU NEWS : CLICK & READ 114
May 2017
Alfredo Santos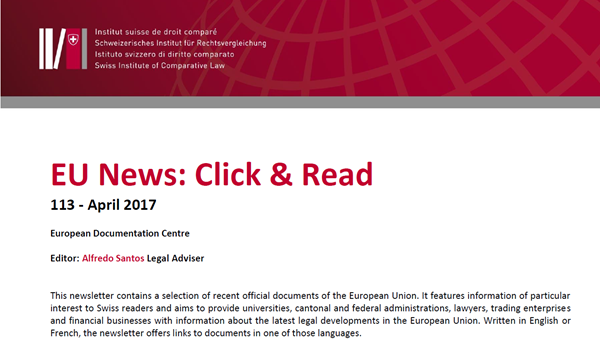 May 2017
EU News : Click & Read 113
April 2017
Alfredo Santos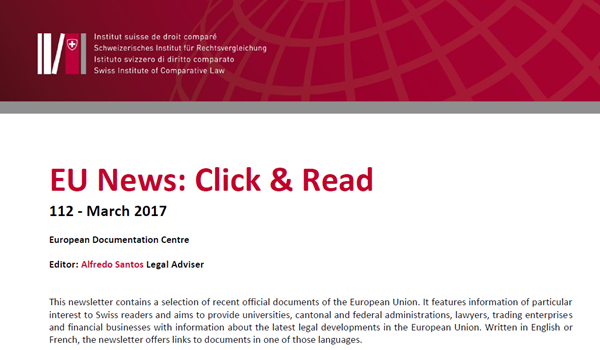 Apr 2017
EU NEWS : CLICK & READ 112
March 2017
Alfredo Santos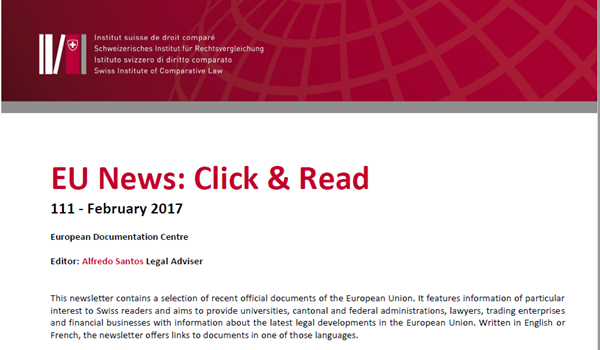 Feb 2017
EU NEWS : CLICK & READ 111
February 2017
Alfredo Santos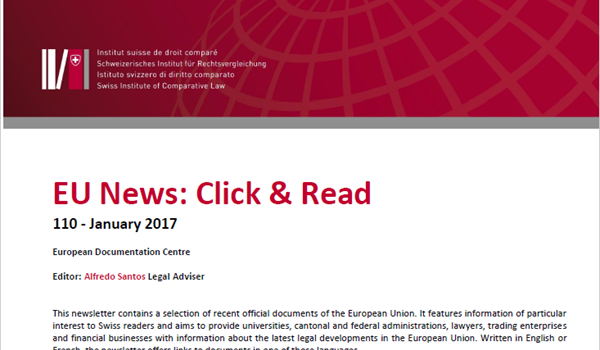 Jan 2017
EU News: Click & Read 110
January 2017
Alfredo Santos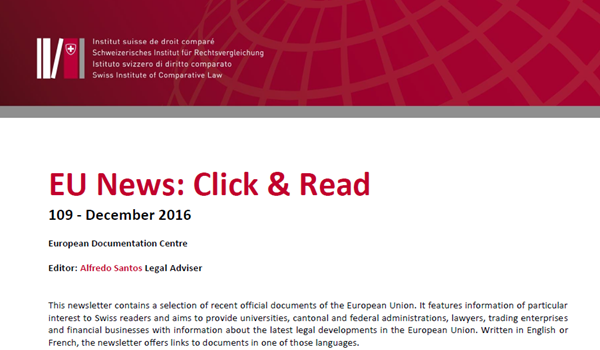 Dec 2016
EU NEWS : CLICK & READ 109
DECEMBER 2016
Alfredo Santos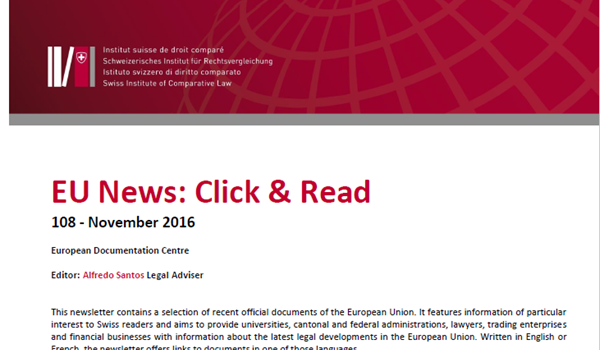 Nov 2016
EU NEWS: CLICK & READ 108
November 2016
Alfredo Santos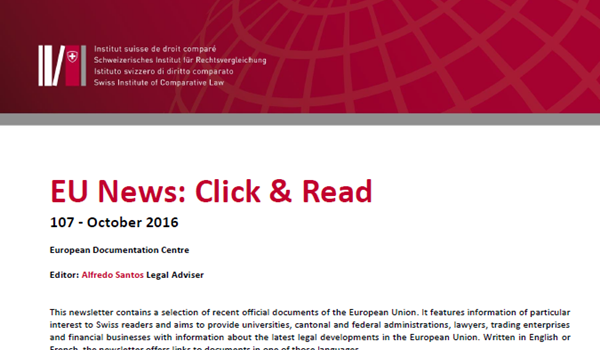 Oct 2016
EU NEWS: CLICK & READ 107
November 2016
Alfredo Santos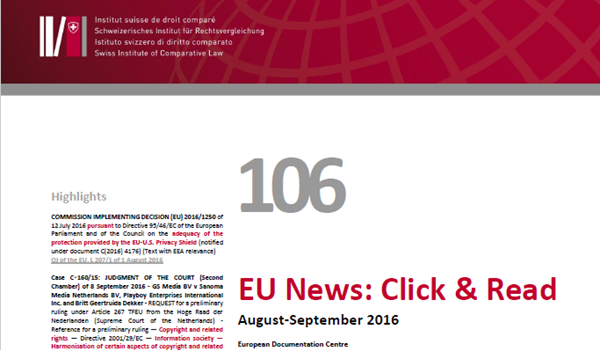 Aug 2016
EU NEWS: CLICK & READ 106
August-September 2016
Alfredo Santos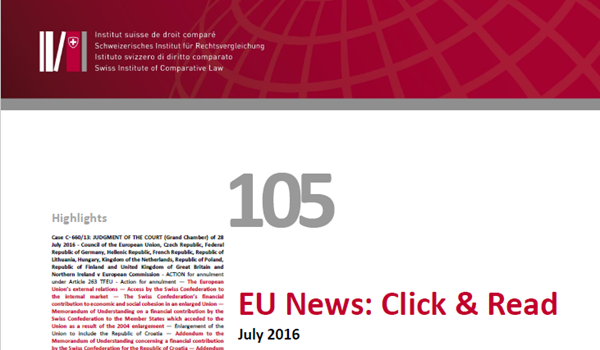 Jul 2016
EU News: Click & Read 105
July 2016
Alfredo Santos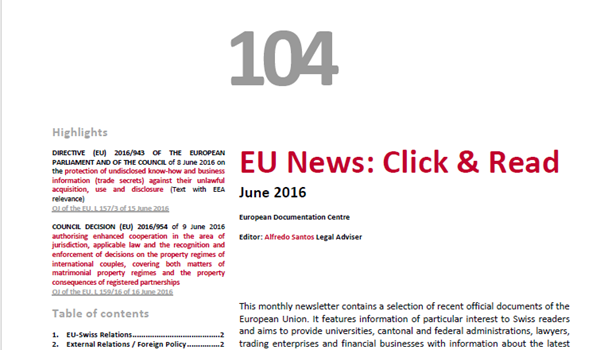 Jun 2016
EU News: Click & Read 104
June 2016
Alfredo Santos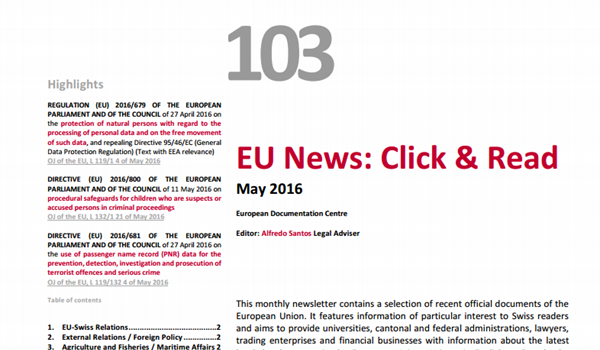 May 2016
EU NEWS: CLICK & READ 103
May 2016
Alfredo Santos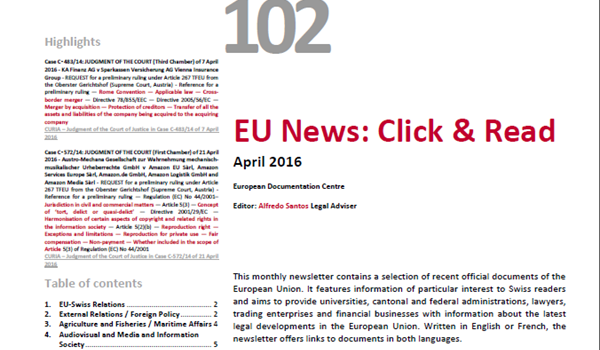 Apr 2016
EU NEWS: CLICK & READ 102
April 2016
Alfredo Santos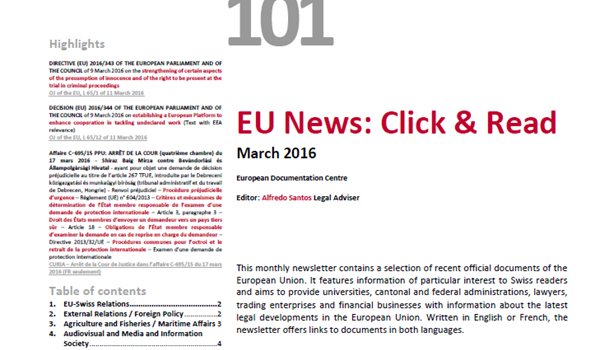 Mar 2016
EU News: Click & Read 101
CLICK & READ 101 - MARCH 2016
Alfredo Santos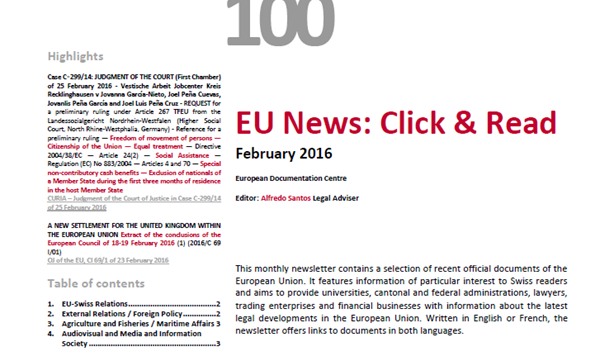 Feb 2016
EU News: Click & Read 100
Click & Read 100 - February 2016
Alfredo Santos
Click & Read 99 - February 2016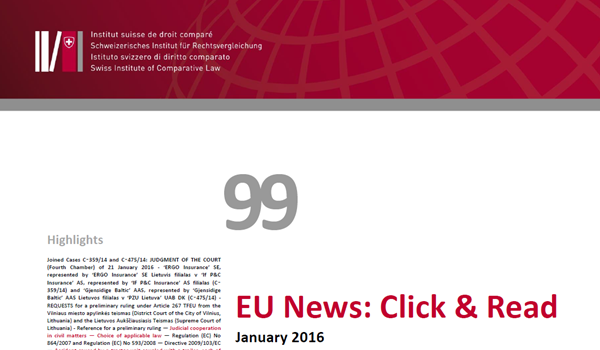 Jan 2016
EU News: Click & Read 99
Alfredo Santos
January 2016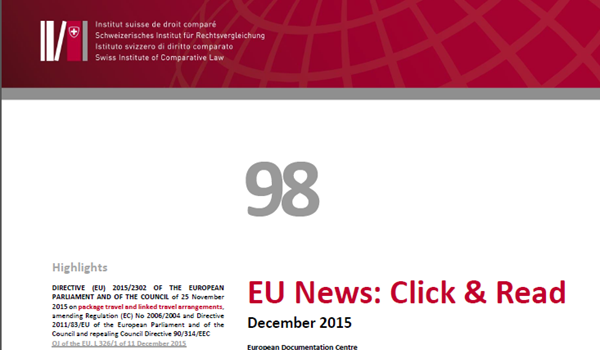 Dec 2015
EU News: Click & Read 98 - December 2015
Alfredo Santos
Télécharger PDF