Restricted reopening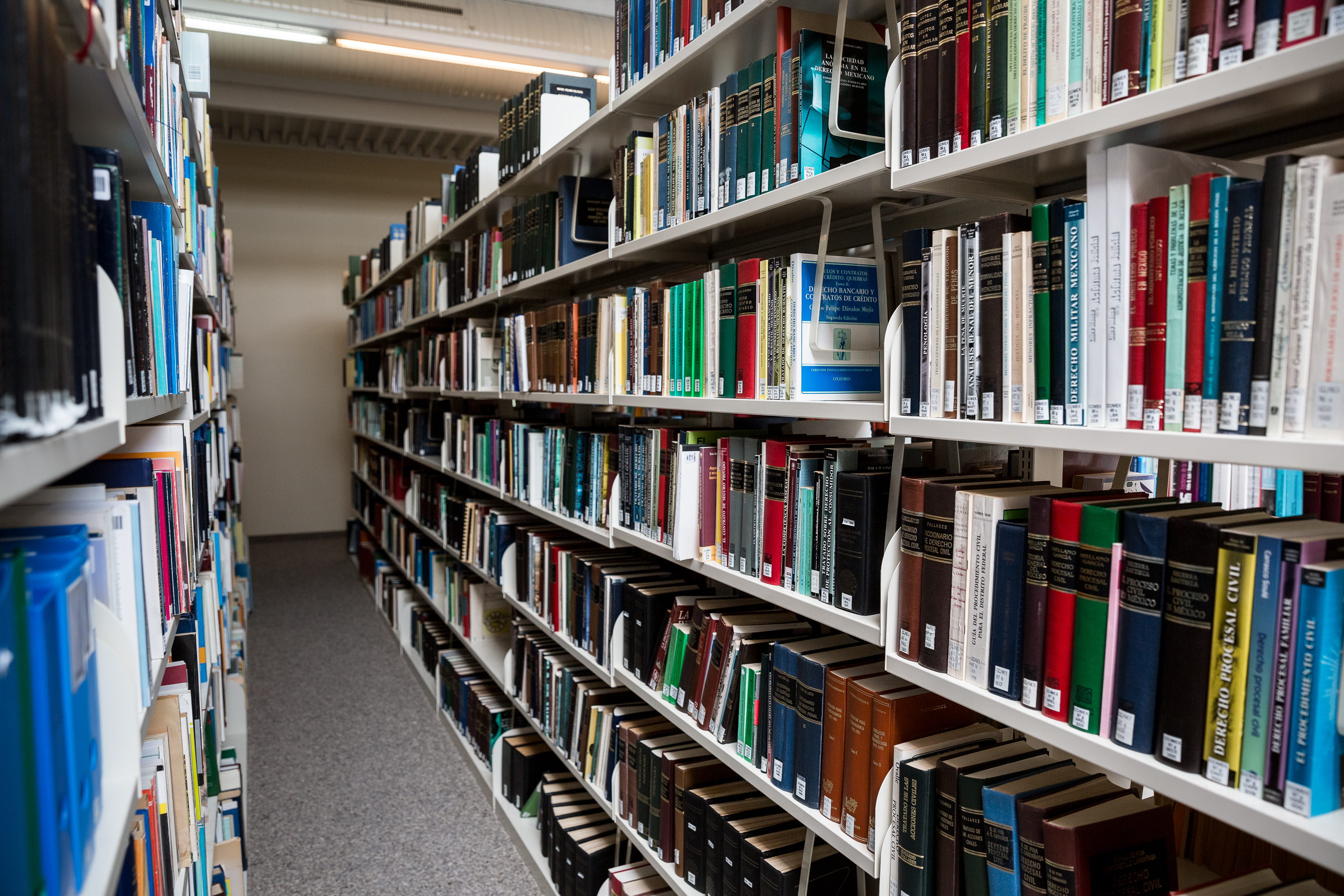 14 set 2020
Restricted opening
A limited number of people (45) are authorized by the Institute to come to the library each day.
When you arrive, please note your contact details on the form provided*, wear a mask and wash your hands. Only one person may enter at a time. Please keep your distance from other people.
For the benefit of everyone, please cancel your visit if you have known symptoms of Covid. If you are tested positive for coronavirus during or after your stay, please let us know.
You will also be informed if someone has been infected during your stay. Thank you for your help.

* Your data will be held in a file and kept for a maximum of 15 days.