Restricted opening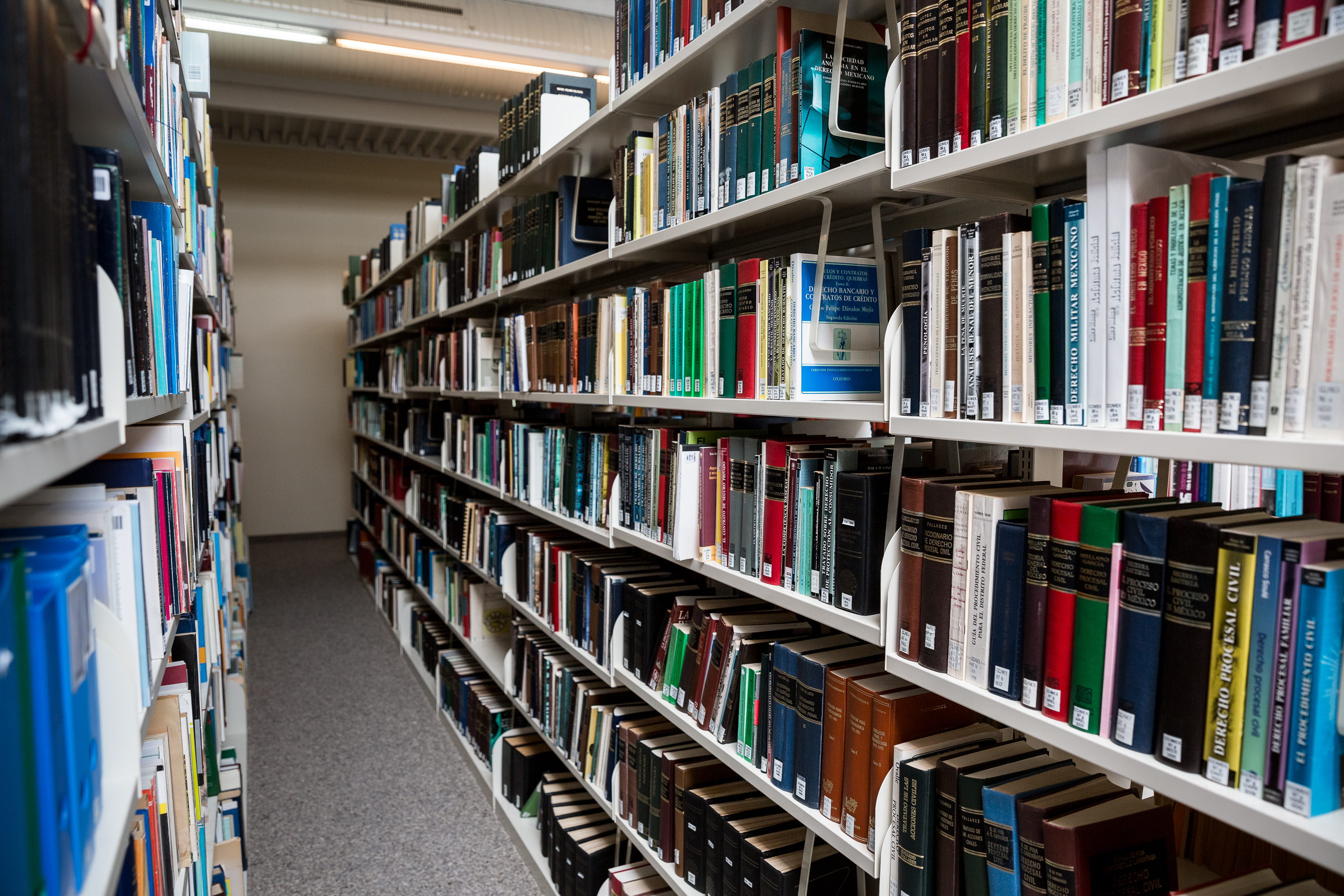 01 Mar 2021
Restricted opening
The current health situation requires us to limit the number of library users per day. 
It is possible that our opening hours cannot be maintained in the case of sickness absence or quarantine of our staff.
Should you wish to come to the institute, please register the days of the week that you will be present, your email address and your telephone number. If there are places available on Doodle, your registration will be automatically validated. Please notify us in case of any changes.
March 2021
Week 12 : 22/03/2021 - 27/03/2021
Week 13 : 29/03/2021 - 01/04/2021
April 2021  
Week 14 : 06/04/2021 - 10/04/2021
Week 15 : 12/04/2021 - 17/04/2021
Week 16 : 19/04/2021 - 24/04/2021
Week 17 : 26/04/2021 - 01/05/2021
We thank you in advance for following this procedure and ask you to register only those days on which you will be present: please do not block a time slot which could be used by someone else!
We ask also that you wash your hands regularly and maintain distance between yourself and others. The Institute staff will be opening the windows regularly to ensure proper ventilation, so please dress appropriately.
Thank you for your understanding and your vigilance. Take care!