COVID: MEASURES LIFTED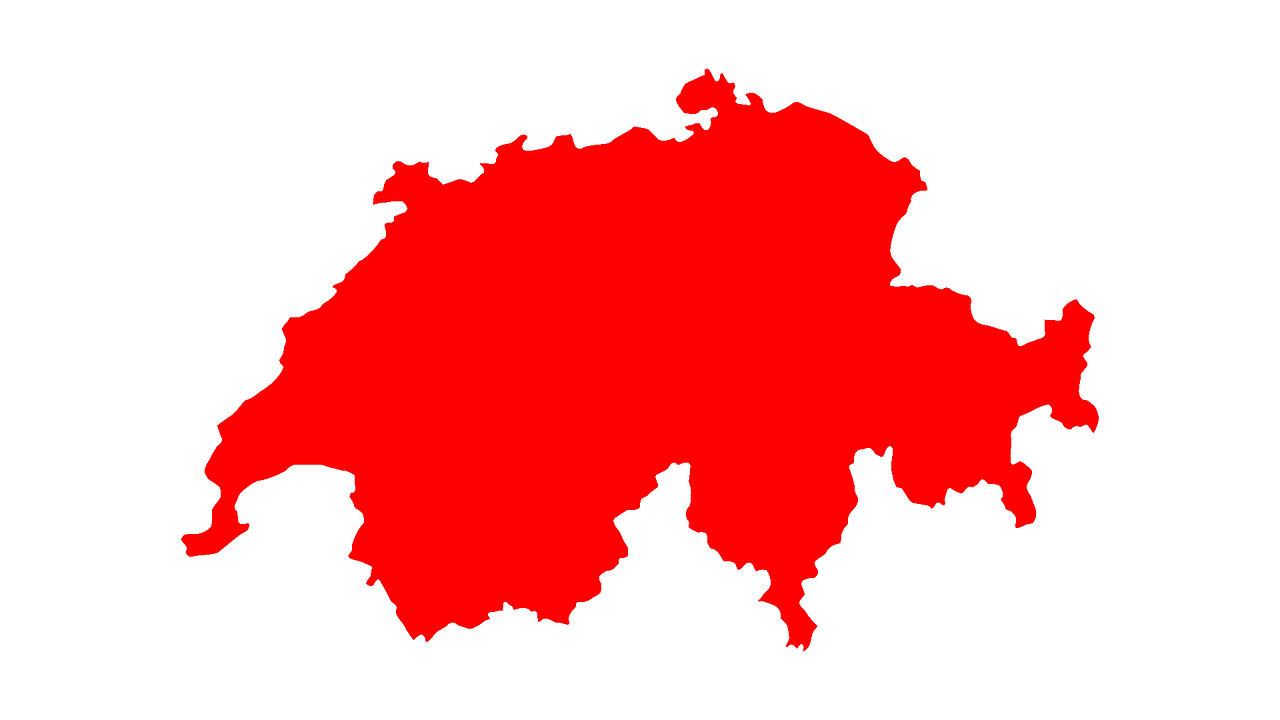 17 Feb 2022
COVID: MEASURES LIFTED
The Federal Council's removal of the Coronavirus restrictions applies to the SICL.
The Library is open to the public without any restrictions on the number of visitors.

In order to protect our visitors to the extent possible, certain measures will remain in force on Institute premises:
- Everyone is to disinfect his/her/their hands before using computers and/or other library equipment.
- Social distancing is to be maintained when talking to library staff and other visitors.
- No one with a fever, cough or other symptoms related to COVID may enter the building.
We recommend wearing a mask while in the building, especially when one finds oneself in close proximity to another person.
Thank you for your understanding and vigilance.