Coronavirus: the current situation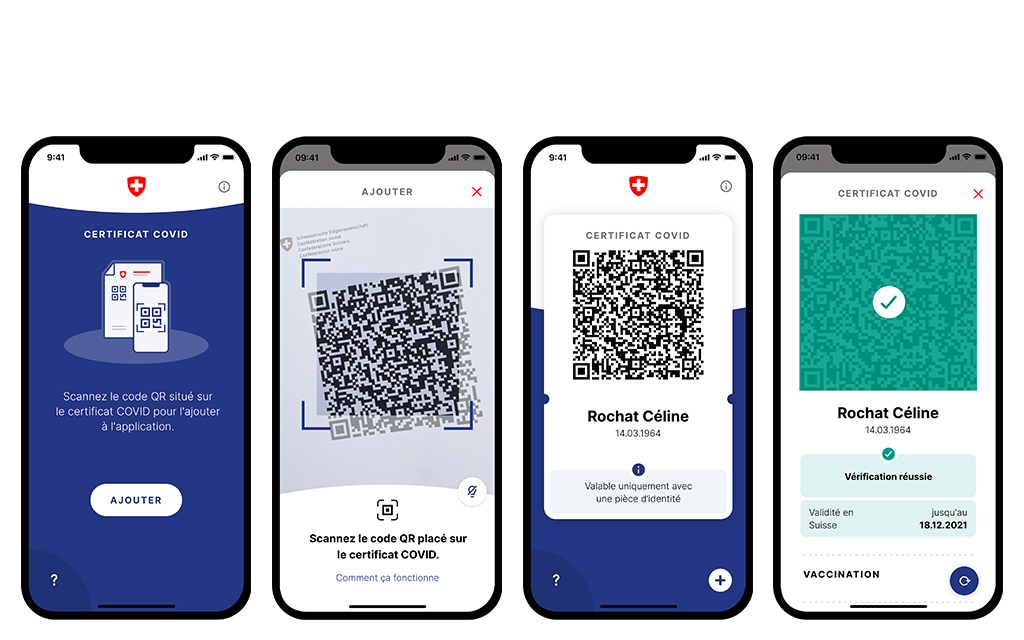 01 Dec 2021
Corona: the current situation
The library is open to the public. The current health situation requires us to limit the number of library users in the library each day (45).

Health protection measures in the Institute:
•    Covid Certificate Mandatory 
•    Wearing a mask is mandatory.
•    Please follow the instructions regarding the maximum number of people permitted in different rooms of the library.
•    Please disinfect your hands before using the computers and other equipment in the library.
•    Please keep your distance when talking to members of library staff or other visitors.
•    Please stay at home if you have a high temperature, a cough or other symptoms associated with COVID.

Thank you for your understanding and vigilance. Take care!